How to become an REU Intern
Learn more about the REU application process and timeline. The application includes an online application, letter of recommendation, and unofficial transcript. Applications open in early December.
Learn more about available internship projects. You will be asked to select up to three subject areas of interest. Projects for Summer 2019 will be uploaded throughout November. Not all subjects will have a project for the 2019 season. Keep checking for the most up-to-date listings. 
Beginning in early December, you can create an account and submit your application. When you create your account, be sure to select the option for a "student submitting an application".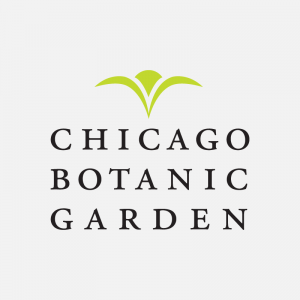 Wed, 10/31/2018 - 16:41
Mentors can now submit project proposals for the summer 2019 internship season! Deadline to submit an internship project is November 26th.