How to become an REU Intern
Learn more about available internship projects. You will be asked to select the subject areas that interest you most. Not all subjects will have a project for the 2019 season.
You can now create an account and submit your application. When you create your account, be sure to select the option for a "student submitting an application". Deadline for application form is January 31, 2019 at midnight (CST).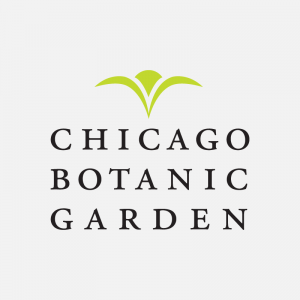 Tue, 12/11/2018 - 10:01
Application now open for the 2019 summer internship! Deadline to submit applications is midnight (CST) January 31, 2019.