How to become an REU Intern
Learn more about available internship projects. You will be asked to select the subject areas that interest you most.
When applications open, you can create an account and submit your application. When you create your account, be sure to select the option for a "student submitting an application."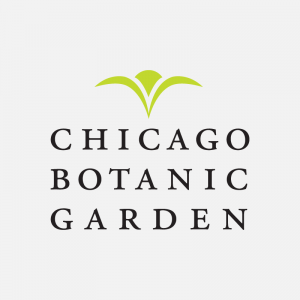 Thu, 03/28/2019 - 13:04
Welcome 2019 REU cohort! We now have our 10 NSF and 2 College First Alumni interns! 
Thank you to the over 360 applicants for the Chicago Botanic Garden REU program. It was a difficult selection process with so many talented and amazing applicants!