Since 2004, the Chicago Botanic Garden has hosted a summer research experiences for undergraduates (REU) internship program focused on plant biology and conservation. This program works to increase diversity in plant-based ecology, evolution, restoration, and conservation research by fostering an academic and research environment where students gain experience, skills, and knowledge to become scholars, leaders, and practitioners in plant biology and conservation. 
As part of the Chicago Botanic Garden's Science Career Continuum this internship is a critical link where undergraduate interns, mentored by graduate students, also serve as co-mentors to Chicago Public High School students while learning firsthand about post-baccalaureate opportunities.
We provide budding scientists opportunities to grow personally and professionally through:
Professional-development workshops
Field trips to local partner research institutions
Training in scientific communication 
Presentations at local research symposia
Who We Are
The internship is managed by the following individuals at Chicago Botanic Garden, and is supported by grants and generous contributions from our funders. 
For general questions about the internship program, please email us at info@pbcinternships.org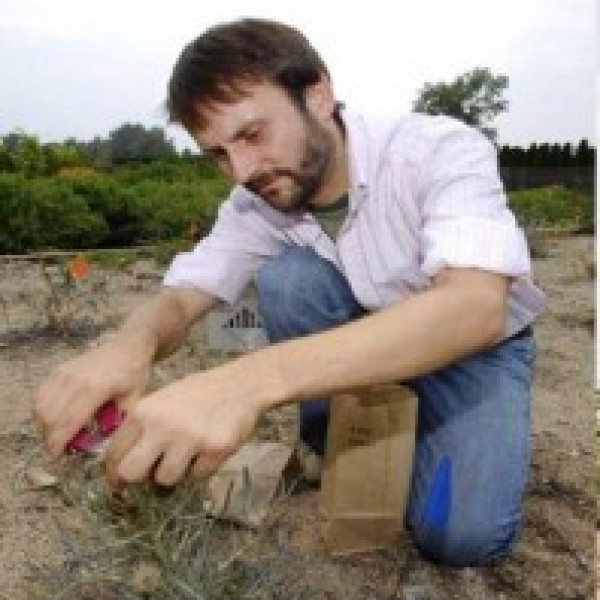 Jeremie Fant, Ph.D., Co-Principle Investigator
Jeremie is a molecular ecologist at the Chicago Botanic Garden who is interested in the genetic diversity of rare species. Even though we tend to think of them as a collective group, rare species often have very different reasons rarity. So although Dr. Fant's work focuses on genetic data, field data is an invaluable component of all his studies, helping to ensure that the biology and ecology of the species inform the outcomes of genetic research. His lab page provides more detail about his research and lab members. Jeremie has co-managed the REU program since 2011.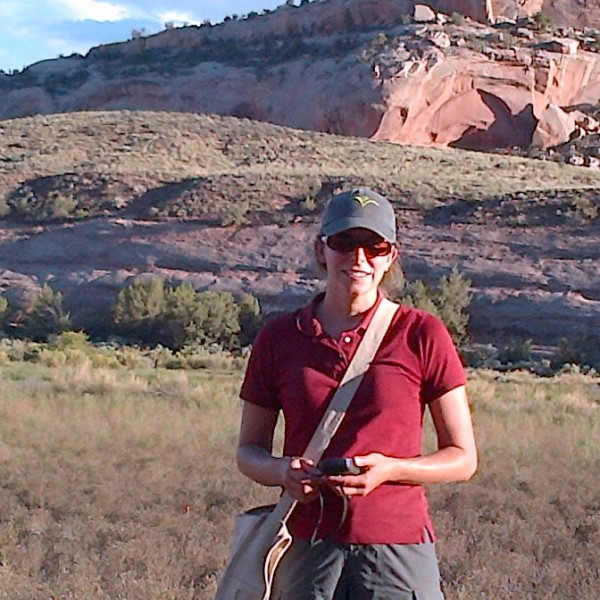 Andrea Kramer, Ph.D., Co-Principle Investigator
Andrea has been a Conservation Scientist at Chicago Botanic Garden, and adjunct assistant professor at Northwestern University, since 2012. Her research helps answer questions aimed at making ecological restoration practices as economically feasible and successful as possible. Her lab page contains more information on her publications and the research conducted in her lab. She has co-managed the REU program with Jeremie Fant since 2015.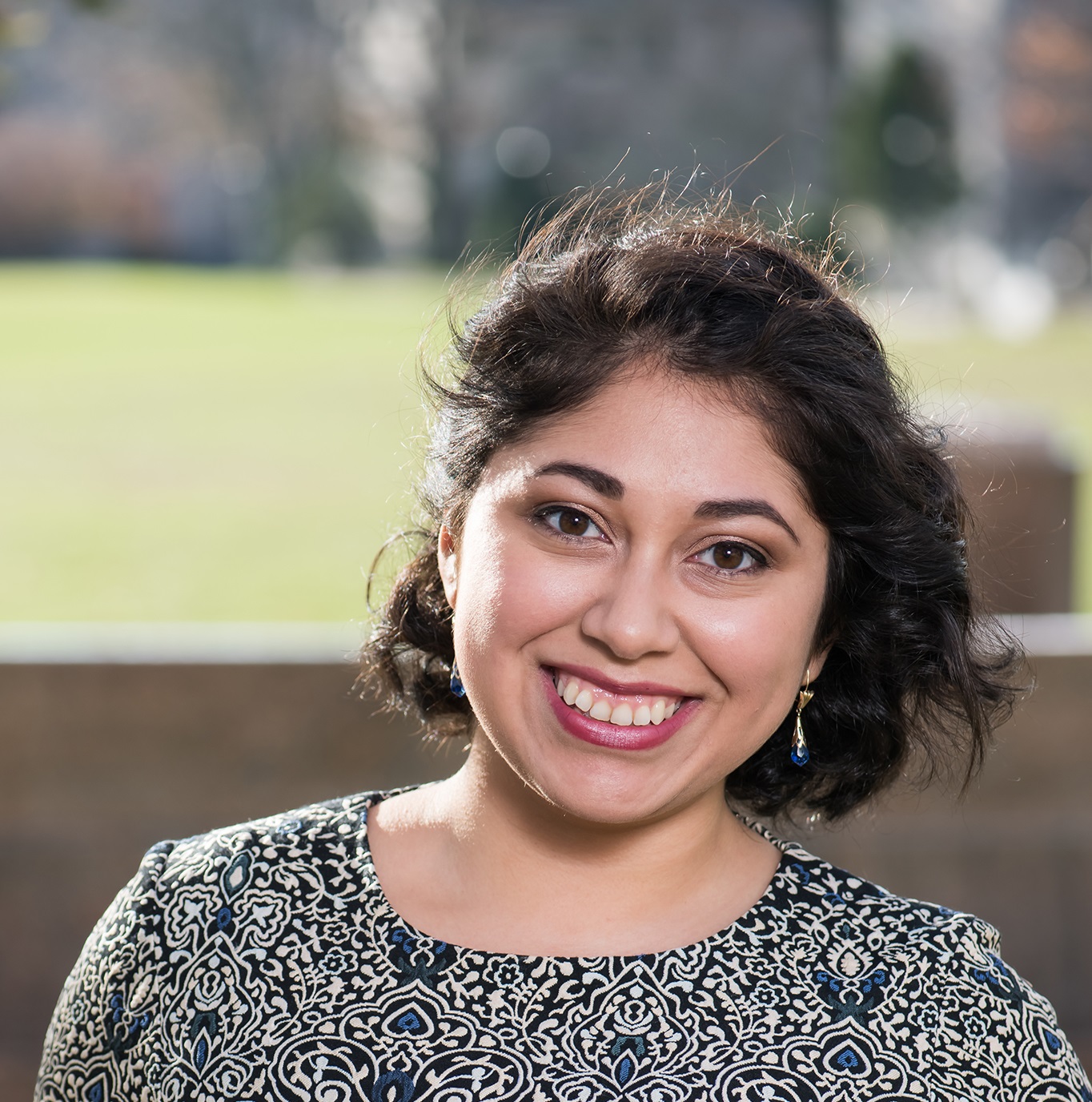 Hilary Noble, Coordinator of Research Labs and Undergraduate Programs
Hilary has the responsibility of organizing the operations of the genetics lab and herbarium at the Chicago Botanic Garden. This includes day to day activity as well as training and working with students and volunteers. She also encourages diversity in the sciences by assisting in the coordination of the undergraduate summer internship program.
Current Funders
The Chicago Botanic Garden's Research Experiences for Undergraduates (REU) program in Plant Biology & Conservation-From Genes to Ecosystems is supported by:
NSF awards:

DBI-0353752 
DBI-0648972
DBI-1062675
DBI-1461007
DBI-1757800

The Chicago Botanic Garden College First Program
Charles and Margery Barancik Foundation
Additional Support
We would also like to acknowledge sponsors of individual students, which has enabled them participate in our Plant Biology & Conservation Research Experiences for Undergraduates program. This includes:
Northwestern University Undergraduate Research Grant (URG)
Doris Duke Conservation Scholars Program (University of Florida)
Oakton College
Carleton College